Snabel Alkhair Company started its commercial activity since 2002 in the field of importing foodstuffs, to expand this activity in the year 2012. Snabel Alkhair was established. It is a Libyan company based in the Libyan city of Misurata and our branches are in Tripoli, Benghazi and Misurata. It is an approved agent for several international companies in the field of food industries, Where the company imports foodstuffs of various kinds and distributes them inside Libya. The company has a highly experienced executive management team, and this is of paramount importance, for a company of the size and growth of green ears, that maintains a flexible and creative approach to pragmatic collaboration.

Quality and Warranty
The company attaches great importance to quality and health in manufacturing its products to maintain the safety following the requirements of global health and safety, to achieve the company's mission in providing high-quality and efficient products.

Our Values
We do our business based on our values Integrity, respect, customer focus …

Our mission
Completely covering for each customer needs.

OUR Vision
To improve human health through unique portfolio with a fordable price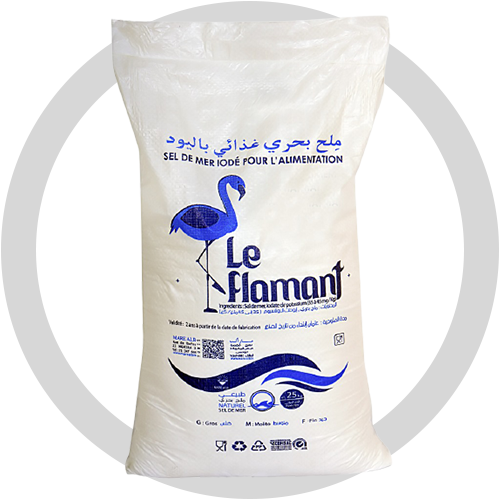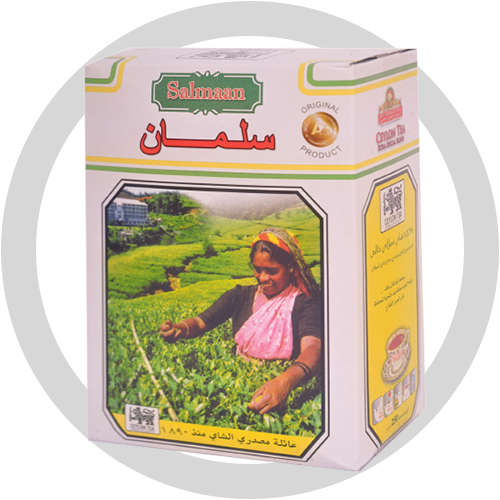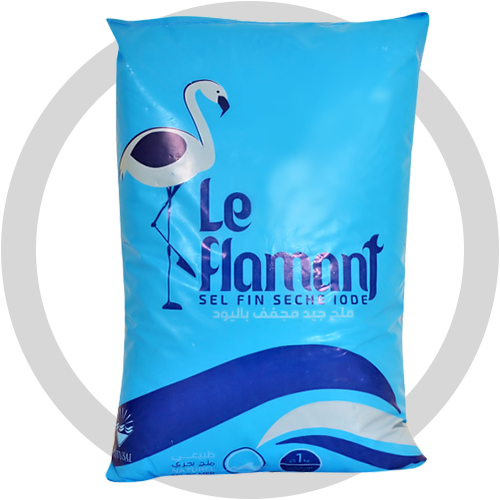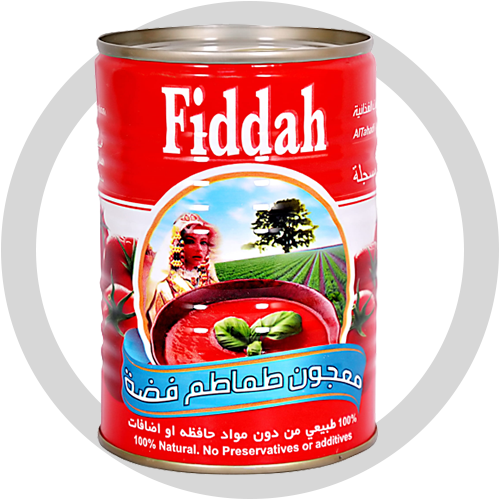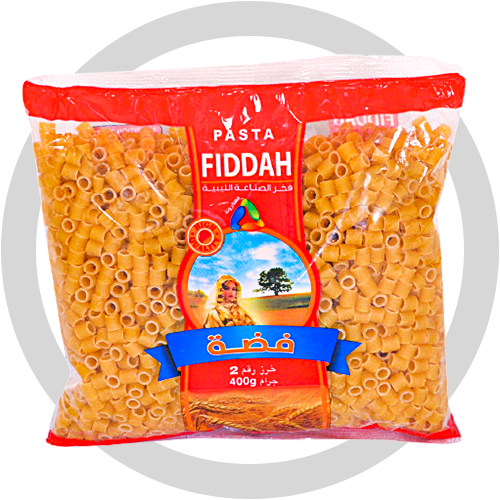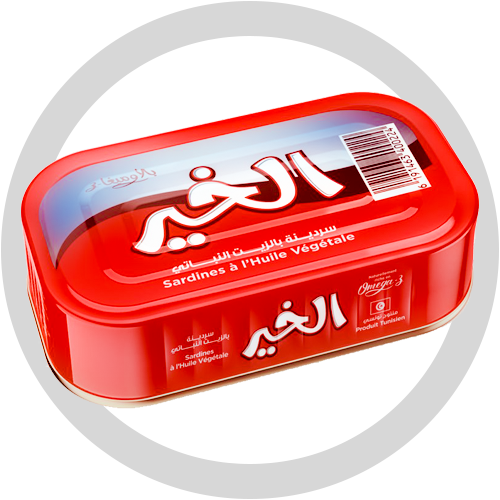 Snabel Alkhair is committed to the maintenance of high ethical standards in its Dealings with all persons with whom it is involved.  The Group's Code of Ethics applies to all Directors and employees and is available on our website and our internal list.
 Store houses
Snabel Alkhair has three stores in total 4,400 meters contributes all Libya

Tripoli branch

Ben Ghazi

Misurata
At Snabel Alkhair we are always happy to help you when you need it. All you have to do is click on the Contact Us button and fill out the form.